More about WelcomeOntario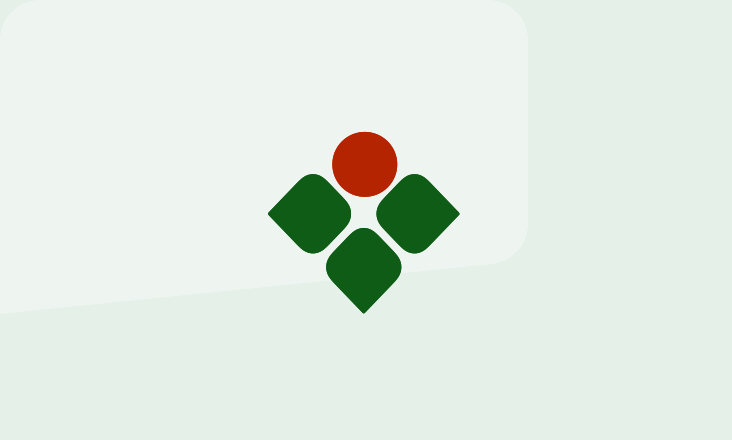 In November 2015, responding to the humanitarian crisis in Syria, Canada launched the "Operation Syrian Refugees", aiming to welcome more than 25,000 Syrian refugees in 100 days through different resettlement programs.
OCASI was formed in 1978 to act as a collective voice for immigrant serving agencies and to coordinate responses to shared needs and concerns.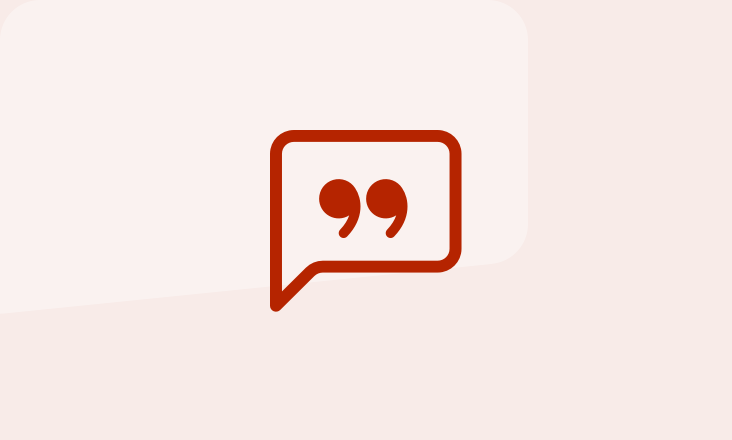 Share your questions and comments with us.