What you need to know
There are a few key topics that you need to understand about refugee sponsorship. Start by consulting these articles to get familiar with the basics.
Additional Resources
Visit these websites to learn more about Refugee Sponsorship Programs and refugee protection:
IRCC is the Federal Ministry that facilitates the arrival of immigrants, provides protection to refugees, and offers programming to help newcomers settle in Canada.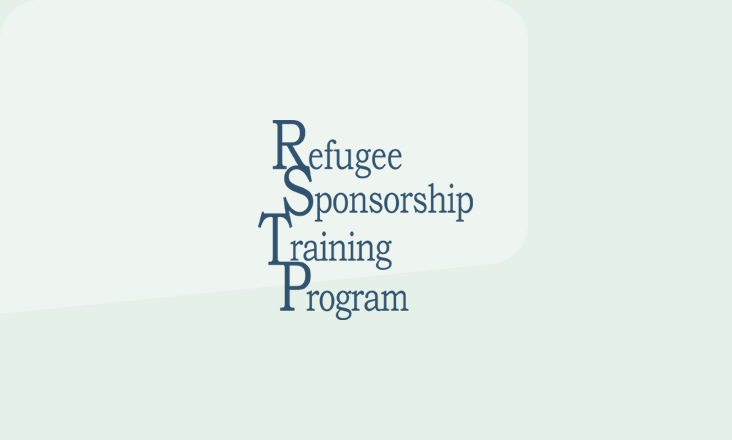 RSTP is a program that provides training and support to Canadian refugee sponsorship groups, Sponsorship Agreement Holders and sponsored refugees.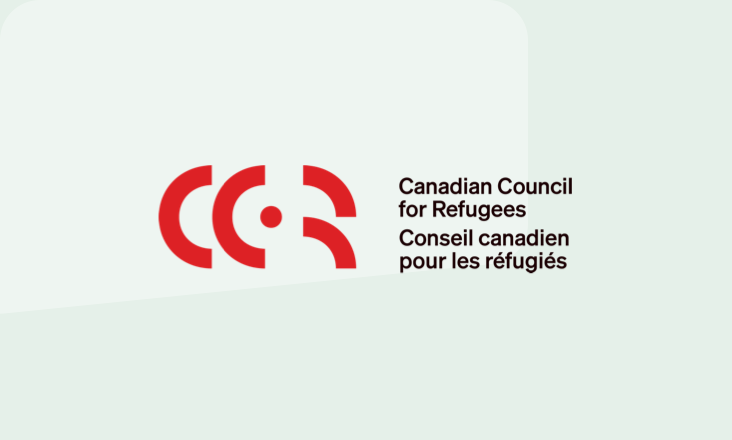 The CCR is a national non-profit umbrella organization committed to the rights and protection of refugees and other vulnerable migrants in Canada and around the world.
Latest News & Stories
Apr 06, 2023 3 min. read

Refugee Rights Day is celebrated each year in Canada on April 4th.

Learn more

Feb 21, 2023 2 min. read

The Minister of Immigration, Refugees and Citizenship announced an increase in the number of refugees that Sponsorship Agreement Holders (SAHs) can sponsor, to 13,500 by 2023.

Learn more
Upcoming Events
Jun 16, 2023 - Online

The OCASI Mental Health Promotion Project (MHP) is pleased to invite you to the upcoming workshop: Using Compassionate Mind Training to Respond to Difficult Emotions

Learn more

Jun 20, 2023 - Online

Wired: Evaluating Settlement Online (WESO) is a YMCA of the National Capital Region IRCC-funded project focused on developing tools and resources for Settlement Se

Learn more

Jun 21, 2023 - Online

PRIVATE REFUGEE SPONSOR NETWORK (Ontario) invites you to the upcoming Lunch & Learn workshop: Understanding Cultural Sensitivity

Learn more