RSTP Course - Introduction to the Private Sponsorship of Refugees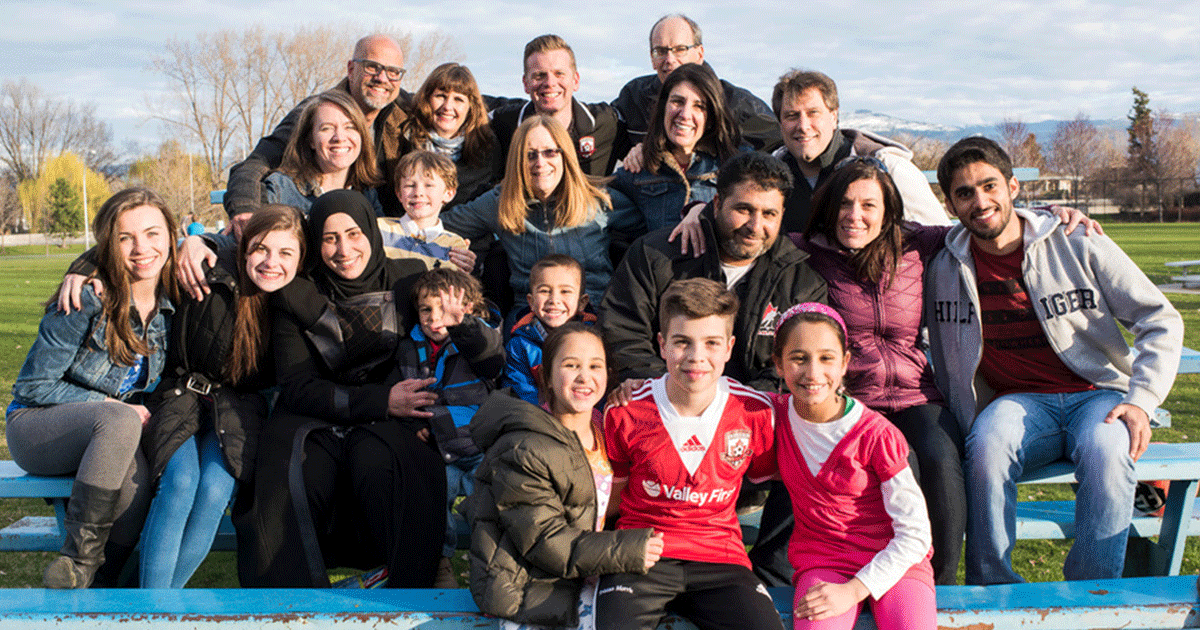 This course offered by RSTP (Refugee Sponsorship Training Program) is intended for private sponsors, settlement service providers, and those with an interest in refugee resettlement and sponsorship.
This is a 9 week, self-study, introductory level course designed to provide you with an overview of the Private Sponsorship of Refugees (PSR) program in Canada.
Through this course, you will also gain an understanding of the international context in which the Canadian PSR program operates.
You will need to create an RSTP e-training user account to register for this course.