RSTP Webinar: Mastering Refugee Sponsorship Application Forms: A Step-by-Step Guide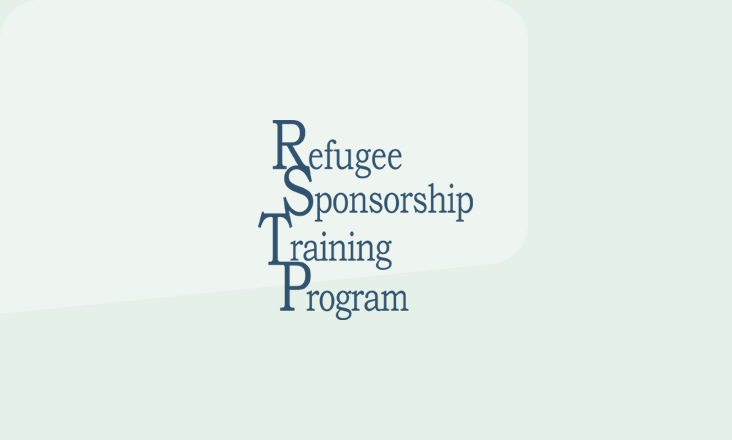 The Refugee Sponsorship Training Program (RSTP) invites you to the upcoming webinar: Mastering Refugee Sponsorship Application Forms: A Step-by-Step Guide
Unlock the secrets to a successful sponsorship journey! Join this upcoming webinar to gain invaluable insights into completing Refugee Sponsorship Application Forms. Whether you're an applicant or sponsor, this session is your key to confidently navigating the process.
Learning Objectives:
Step-by-step walkthrough of correctly filling out application forms
Essential information for both applicants and sponsors
Comprehensive guidance on which documents to include for a robust application
Don't let confusion hold you back. Empower yourself with the knowledge you need to make a difference. Register now and set the course for a successful sponsorship experience!