What does the arrivals process look like for sponsored refugees?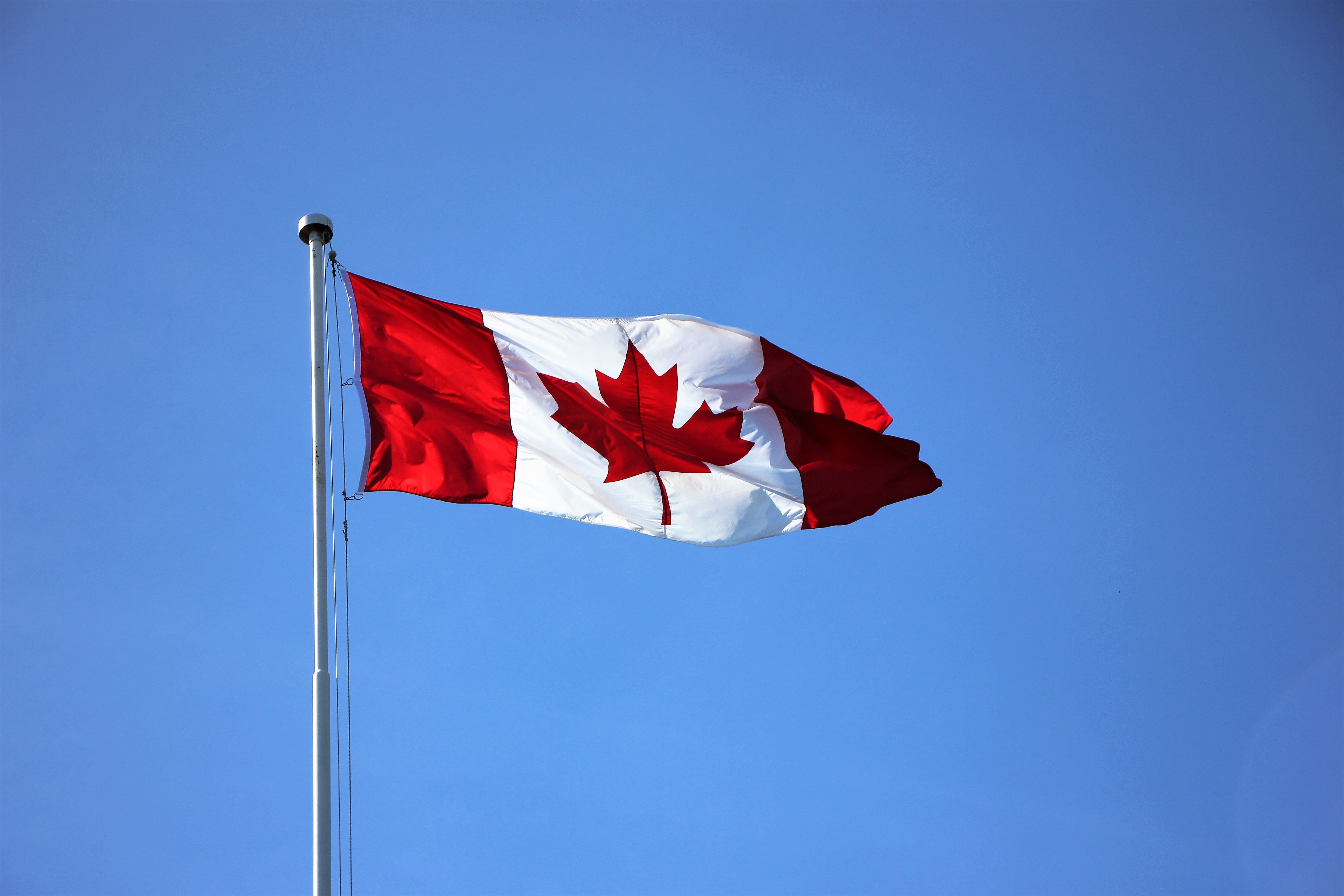 When sponsored refugees arrive in Canada, an officer from the Canada Border Services Agency (CBSA) meets them. The CBSA secures the borders and ports of entry to Canada.
They must have a valid travel document (for example, a passport or a travel document issued by the Government of Canada). They must also have a Canadian permanent resident visa with them. The officer will ask to see their passport from their home country, if they have one, and other travel documents. The officer will make sure that their permanent resident visa is still valid. The expiry date is shown on the visa. It cannot be used after it expires. The government of Canada cannot extend permanent resident visas. 
The officer will give the refugees their Confirmation of Permanent Residence (COPR). They must sign their COPR.
The officer will ask them a few questions. The questions will be similar to the ones on their Application for Permanent Residence in Canada. The officer will confirm that they are eligible to enter Canada.
The officer may not allow them to enter Canada if they give false or incomplete information at the point of entry, or if they do not satisfy the officer that they are eligible to enter Canada.
If there are no problems at the port of entry, the officer will authorize them to enter Canada as a permanent resident. Immigration, Refugees and Citizenship Canada (IRCC)will mail their permanent resident card to your new address in Canada.
Refugees should make sure that the Canadian address on their COPR card is correct because IRCC will send your permanent resident card to that address. If they plan to change your address in the future, or if they do not have a permanent address yet, they should give the correct address as soon as possible.
After they have been admitted to Canada, someone from a settlement organization or sponsorship group will meet them at the airport. They will bring the resettled refugees to a place where they will stay for the first few days. They will also help them to find a permanent place to live.