Find a refugee-serving agency nearby
Can't find what you're looking for?
Additional Resources
Visit these websites to find more information about settlement and refugee sponsorship: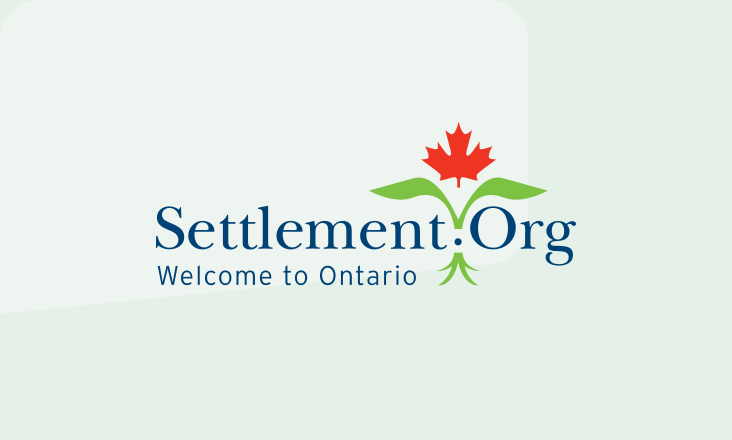 Settlement.Org provides newcomers with relevant, comprehensive, up-to-date and reliable information they can trust to help them settle in Ontario.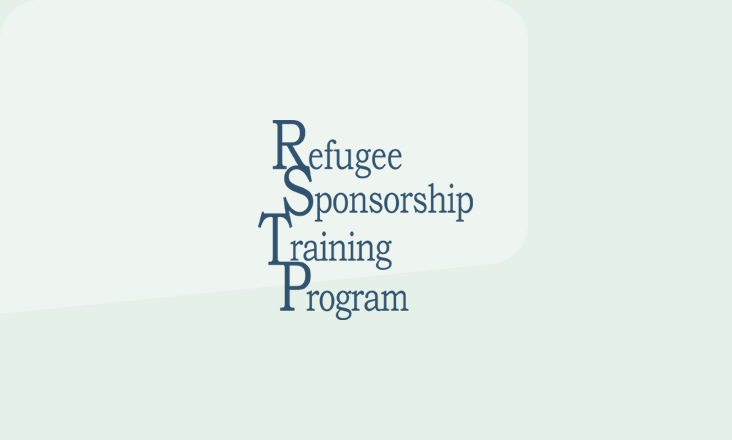 RSTP is a program that provides training and support to Canadian refugee sponsorship groups, Sponsorship Agreement Holders and sponsored refugees.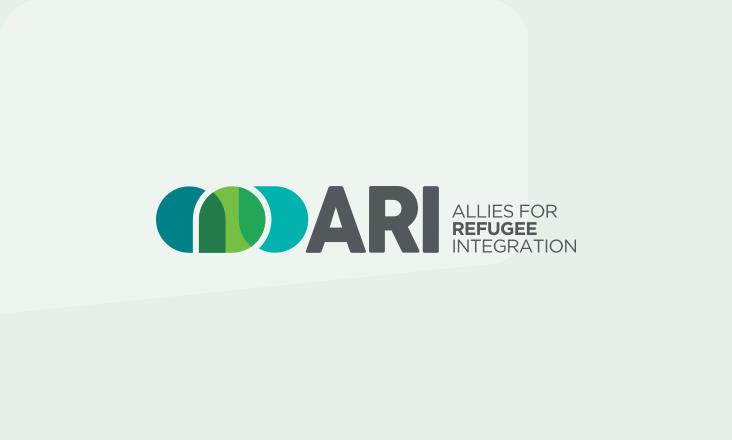 Allies in Refugee Integration (ARI) is an IRCC-funded project exploring how sponsors and settlement service providers can work together to best support refugees in their first year in Ontario.
Latest News & Stories
Nov 06, 2023 1 min. read

Allies for Refugee Integration (ARI) invites pairs of settlement organizations and Sponsorship Agreement Holders (SAH) in Ontario to join the project as Ambassador Agencies.

Learn more

Sep 11, 2023 1 min. read

OCASI and its partners have launched the "I'm here" to "I'm home" advertising campaign to help immigrants and refugees find the services they need to settle in Ontario.

Learn more

Jul 19, 2023 2 min. read

The Minister of Immigration, Refugees and Citizenship announced funding to ensure impacted communities can keep a roof over the heads of vulnerable asylum claimants who want Canada's protection.

Learn more
Upcoming Events
Dec 12, 2023 - Online

The Refugee Sponsorship Training Program (RSTP) invites you to the upcoming webinar: Digital Portal Walkthrough for Groups of Five and Community Sponsors

Learn more

Dec 13, 2023 - Online

Allies for Refugee Integration (ARI) invites you to participate in the upcoming Securing Affordable Housing for Sponsored Refugees: Challenges & Strategies webinar.

Learn more

Dec 13, 2023 - Online

The Refugee Sponsorship Training Program (RSTP) invites you to the upcoming webinar: Before & After Arrival Sponsors' Responsibilities: A Guide for Community Sponsors & Gro

Learn more